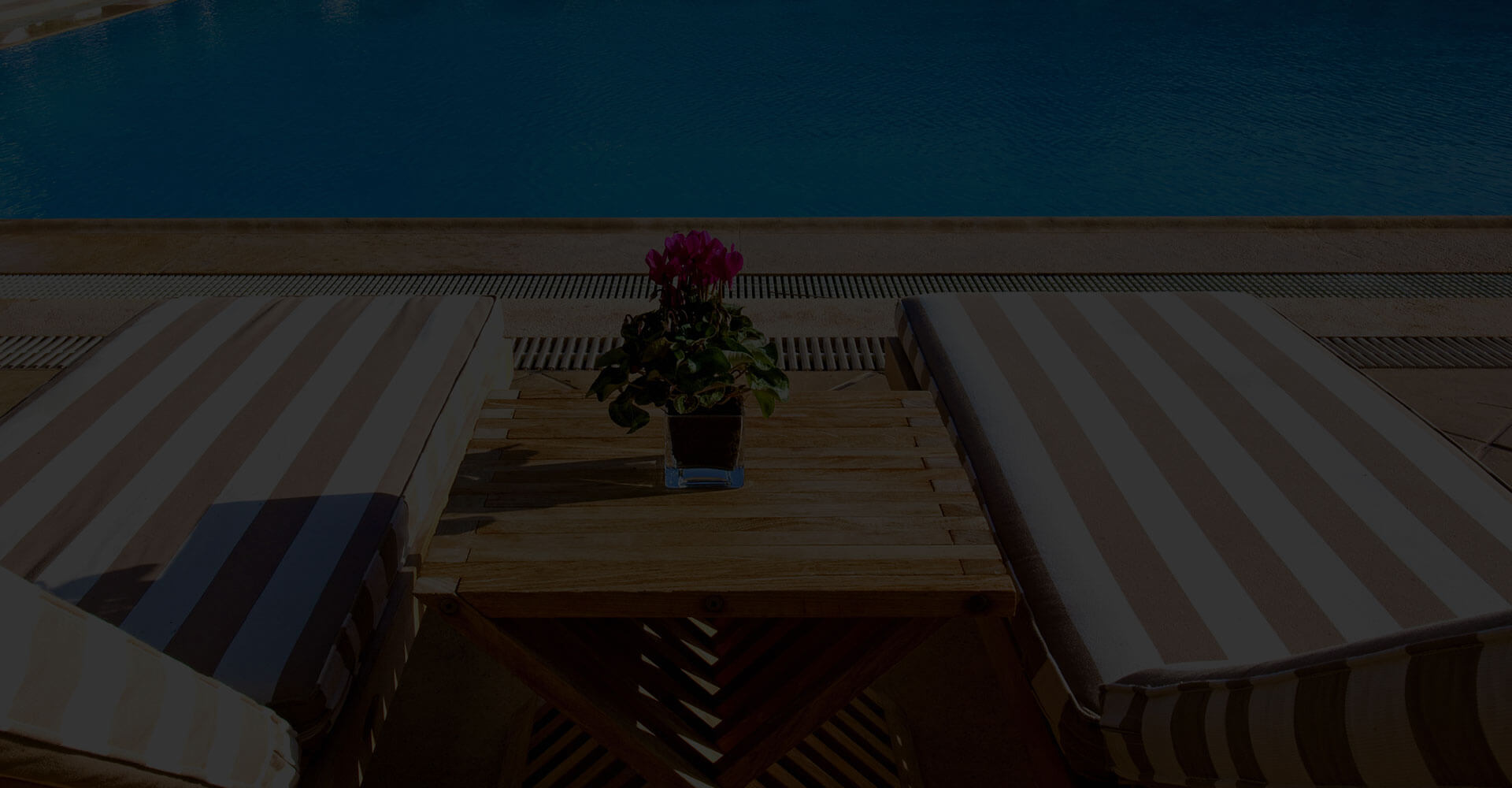 The Ecali Club
.
---
The Ecali Club was founded in 1971 wanting to give the residents of Ecali a warm and welcoming place with high quality infrastructures and services. In the midst of green, members of the Ecali club enjoy moments of relaxation, entertainment and creativity while the younger members do sports and play games.
---
A dive in the pool, a game of tennis, having lunch with friends, a business meeting, a theatrical play are just a few of the choices members of the Ecali Club have available all year long. With respect to the finesse and history of the club we created a music program with high quality themes, both classic and modern, providing members of the Ecali Club with relaxing and entertaining moments every day.
Our partnership with FeelMusic might be brief, but their professional approach, the variety of the music provided and the direct contact with us, have left us with the best of impressions.