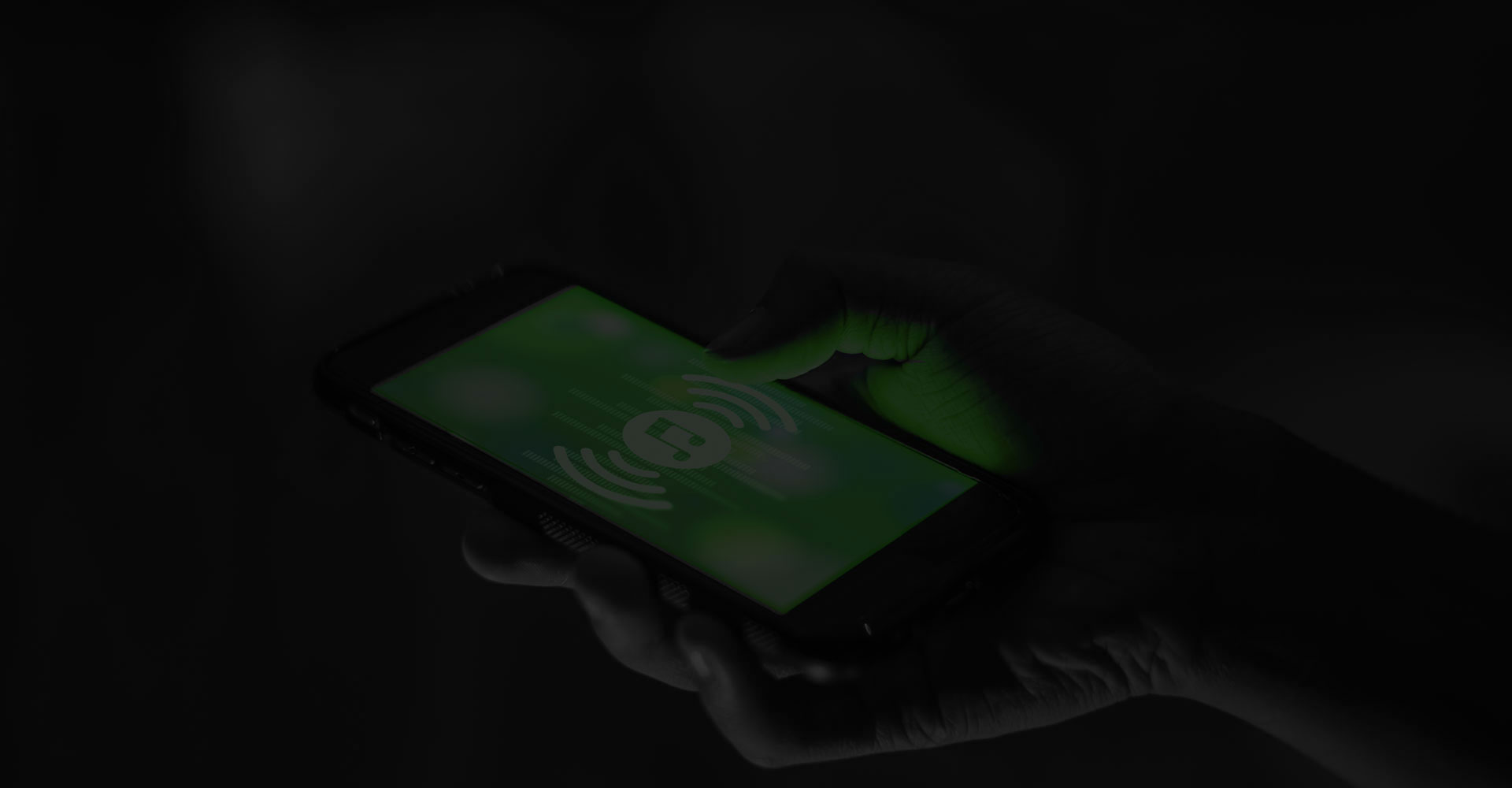 Technical Solutions/ Support
.
---
With the MusicWizard platform you have access to the music you want, whenever you want it. You can either use it locally via a hard disk drive or via the internet. With just a few clicks you will have the ideal music environment for your business, your office or even your home!
---
___
MusicWizard offers:
---
Control over your music. Change playlists or music tracks on the fly
High quality sound (Mp3/320 kbps)
All tracks are mixed, shuffled and edited on the same volume
Various broadcasting options (Shuffled, New Entries First, Most Played Last)
Option to add your own advertising spots
Embedded Scheduler for setting specific playlists or music tracks to play on specific days or hours
Custom playlists
Frequent Updates of your music library (daily via the Internet or monthly via DvD)
Online technical support and back up solutions
Technical Solutions
---
MusicWizard

can be adjusted and work with a variety of ways, depending on the needs and specifications of the venue it is applied to:
Music Wizard via internet: Simple and cost effective via the internet, offering all the options and functions of the platform while giving direct control of the music to you. Works on pc/tablets/smartphones with an active internet connection (browser must support html5)
Locally: The program is installed on your computer's hard disk drive. Works only with Windows OS
Server: Using multiple sound cards and/or connecting to LAN in order to provide different music per channel. Ideal for Hotels and Stores with many venues
Server for internet Radio: Ideal for chain retail stores that wish for all their stores to play the same music and advertising spots simultaneously
---
Through the internet we can intervene and make adjustments to your program, add or remove playlists or songs, add or remove spots, make a technical inspection and monitor your program without any action needed by you!