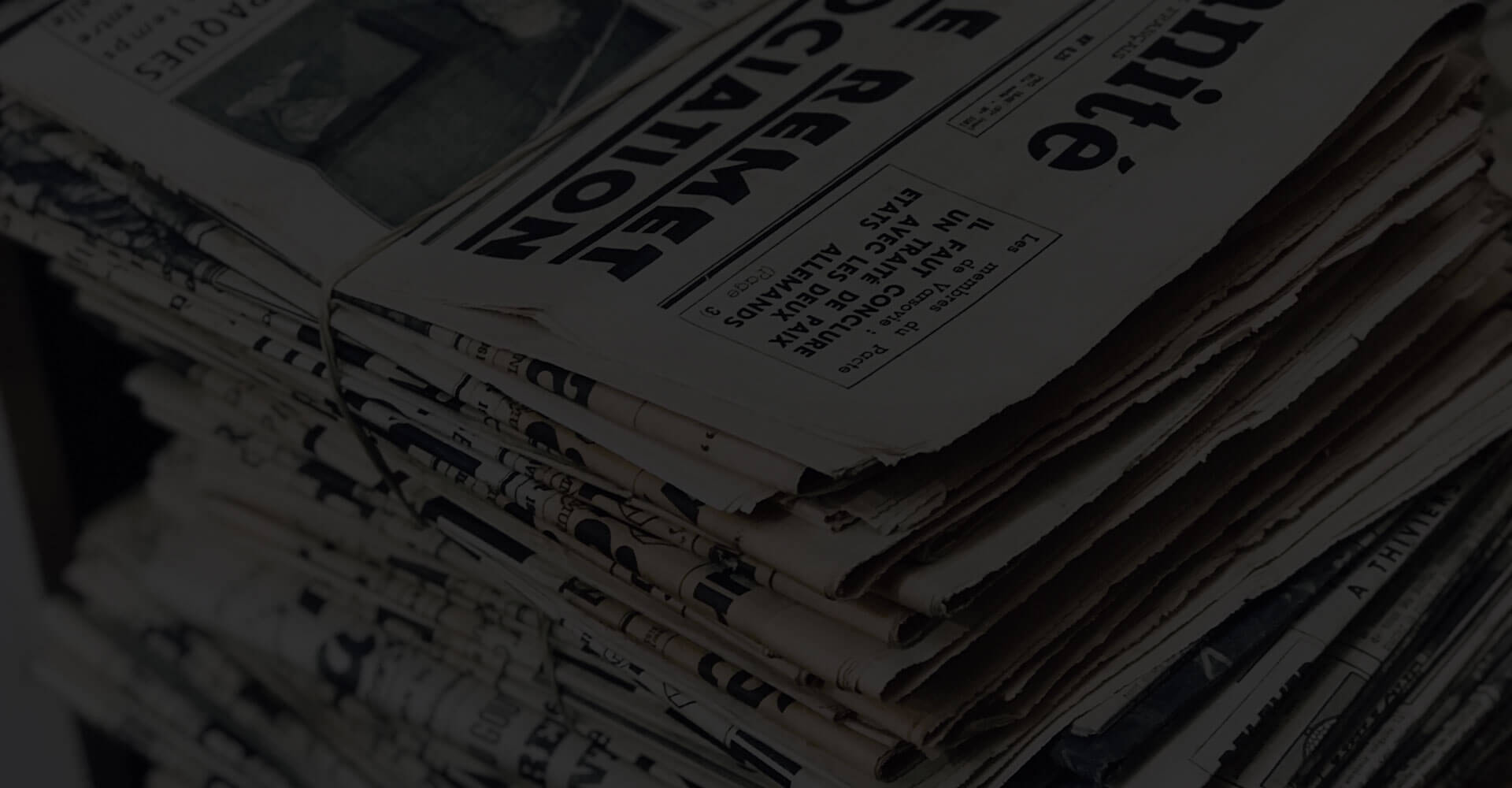 F

eel

M

usic in Hospitality Expo Cyprus 2020
---
We are waiting to meet you in Hall 6, Stand 604/A and give you a glimpse of our services and products:
Commercial Music and/or Royalty Free Music
Music on Demand for Hotels
Music and Sound coverage for Events
Supply and Installation of Sound Equipment
25-27 January, Cyprus State Fair Ground, Nicosia
F

eel

M

usic in HORECA 2019
---
We are waiting to meet you in Hall 3, Stand D 42 and give you a glimpse of our services and products:

Commercial Music and/or Royalty Free Music
Music on Demand for Hotels
Music and Sound coverage for Events
Supply and Installation of Sound Equipment
F

eel

M

usic in XENIA 2018
---
We are waiting to meet you in Hall 1, Stand A 26 and give you a glimpse of our services and products:

Commercial Music and/or Royalty Free Music
Music on Demand for Hotels
Music and Sound coverage for Events
Supply and Installation of Sound Equipment
F

eel

M

usic in Chicago!
---
We are so exhited to be provinding music for Iguana Bistro, our first client in Chicago!
Background Music in the best hotels & stores!
---
Macedonia Palace, Elivi Resort Skiathos, Lito Multistores for Infants, Ecali Club, Passo Doble Bar Mykonos are only a few of the new partners who entrusted us with the music coverage of their businesses!
F

eel

M

usic in New York!
---
Our first partnership in New York is official! The famous bar-restaurant Ousia has Groovy-Rock music sprinkled with small touches of greek Jazzy tunes!
F

eel

M

usic in Gastronomia – Horeca Expo in Cyprus!
---
Do not miss your chance to visit us in Hall 6, Stand 639 from the 23rd to 26th of November!
Press Release of Ministry of Culture Regarding Royalty Free Music in Stores
---
F

eel

M

usic corporate with the best hotels & stores
---
Lesante Hotel Zakynthos, AKS hotels, Cavo Maris Hotel Cyprus, Malia Park Hotel, Laos & Kalamaki, LNKO Romania, Celebrity Germany, Ammos Restaurant Romania are just a few of the new businesses that have entrusted us with their music coverage!
F

eel

M

usic in Sweden!
---
The Greek restaurant Amvrosia in Alingsas town chose our Music Wizard in order to have an ideal music environment with quality greek music as well as lounge tunes, all from the rich music library of

F

eel

M

usic

!
F

eel

M

usic for 11th time in HO.RE.CA. !
---
We are waiting to meet you in Hall 1, Stand C 04 and give you a glimpse of our services and products:

Commercial Music and/or Royalty Free Music
Music on Demand for Hotels
Music and Sound coverage for Events
Supply and Installation of Sound Equipment