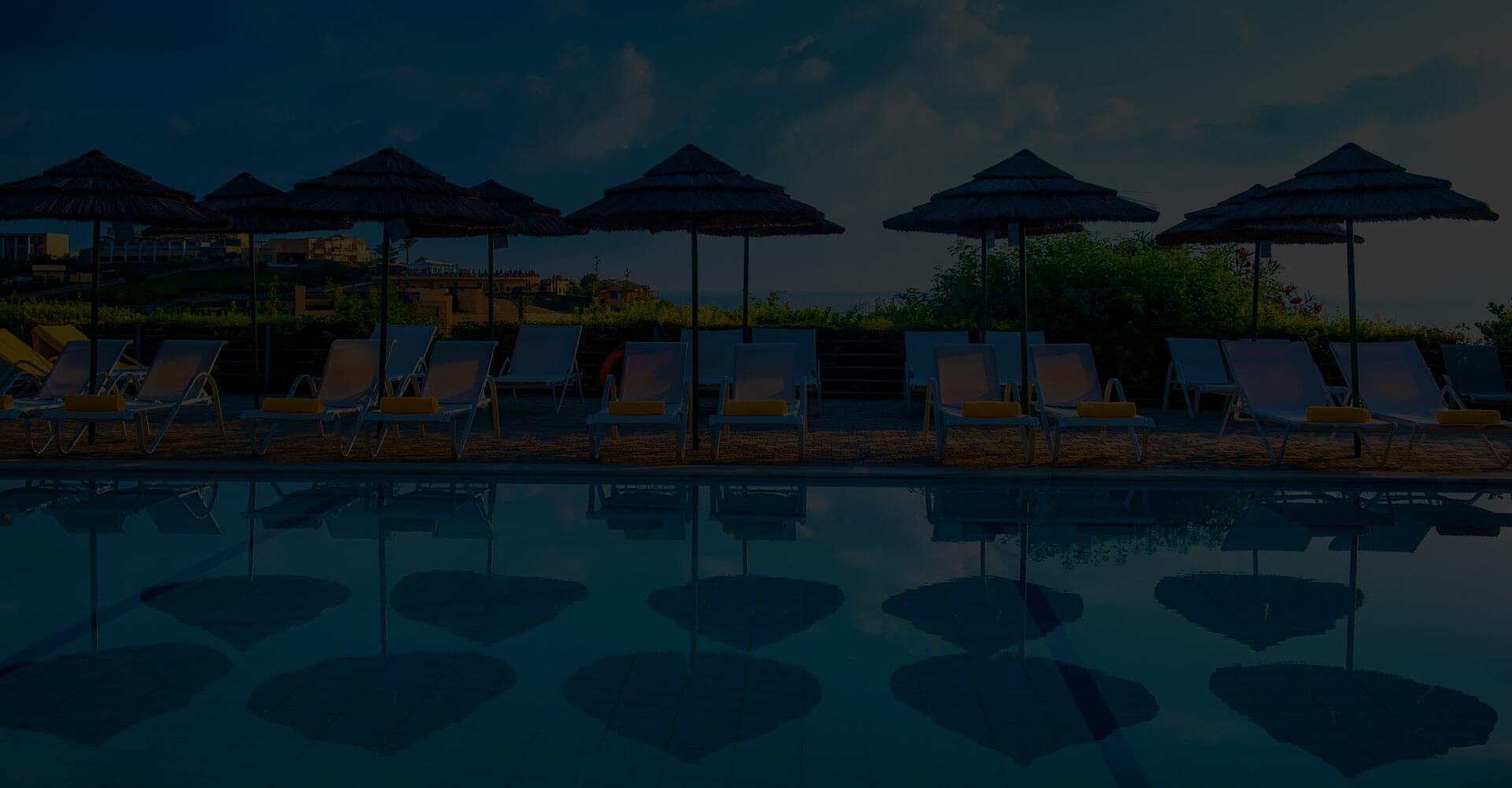 Blue Palace Resort & Spa
.
---
Blue Palace Resort & Spa
.
---
When some of your returning clients have names like Rihanna and Lady Gaga, the music must be perfect. This hotel is of ottoman architecture based on a rock on Elounda Beach. It is quite, discreet and luxurious, ideal for families who need relaxing vacations.
---
They have trusted us with the music management of all their venues since 2008 and since, our partnership has been flawless. We provide them with different music themes per venue with constant updates, creating a wonderful environment for the hotel's special guests.
Our partnership with FeelMusic begun in 2008 and has been of the highest level since then. Their music platform has covered all our needs, giving us the ability to play different types of music on each of our venues. They provide us with regular updates to our music library while repeatingly played songs are non existent.