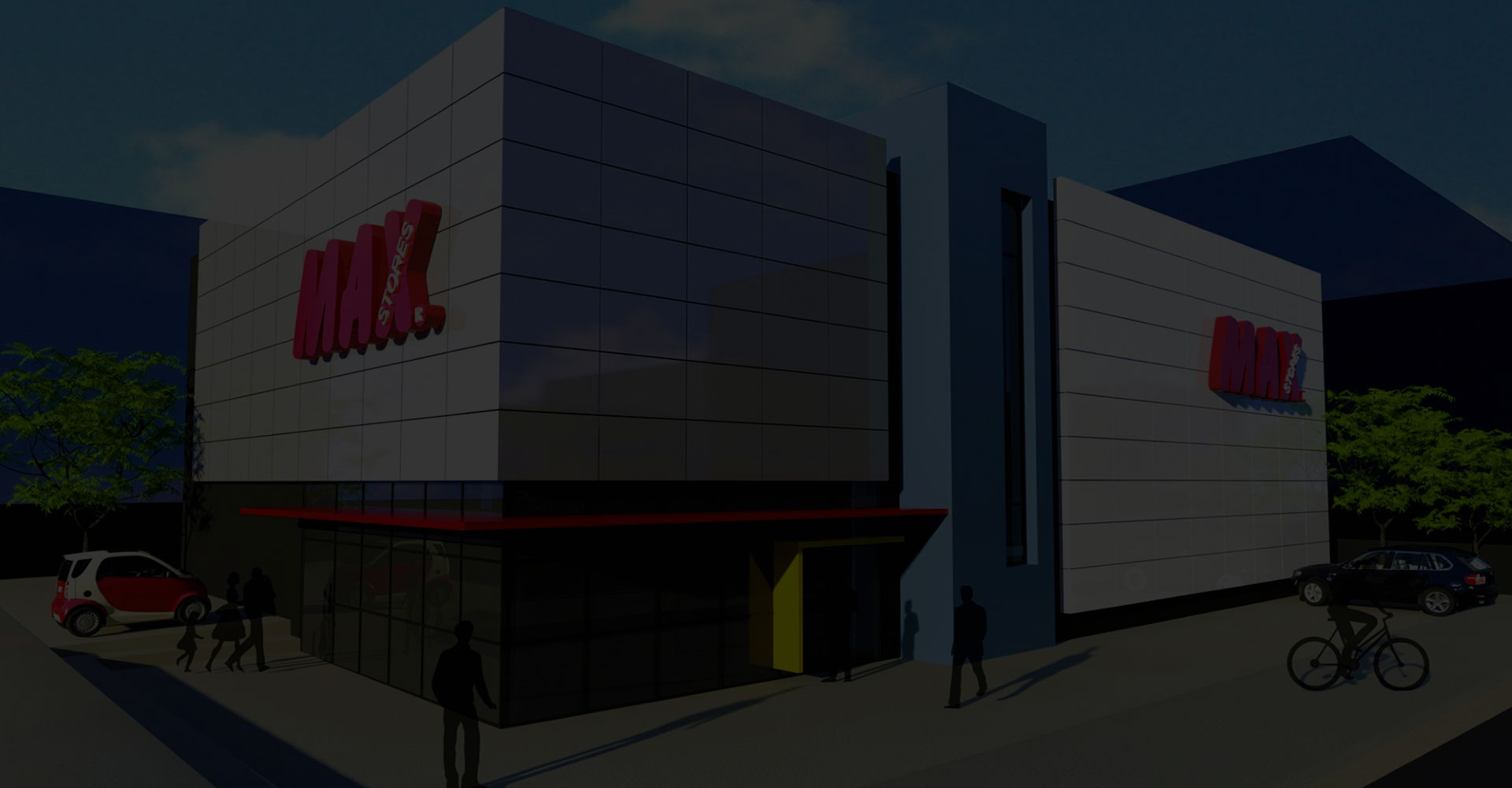 Max Stores
.
---
MAX STORES is one of the greatest chain stores in Greece with products for children and parents alike. In each of their 8 stores you may find a vast selection of toys and books for all ages and preferences, school related products as well as seasonal products.
---
We have provided for all 8 stores a cheerful music program of Royalty Free Music. That way, Max Stores are alleviated of the need to pay for copyrights on any Copyright Collective while having high quality music for their needs. Both music and advertising spots are broadcasted simultaneously through the internet to all of their stores.
FeelMusic's services have been pivotal to controlling the budget of our stores during the rough times the Greek economy is passing through, especially on the commercial department. With careful music choices tailored to our stores' needs and with reasonable prices, our partnership has a bright future ahead of it.