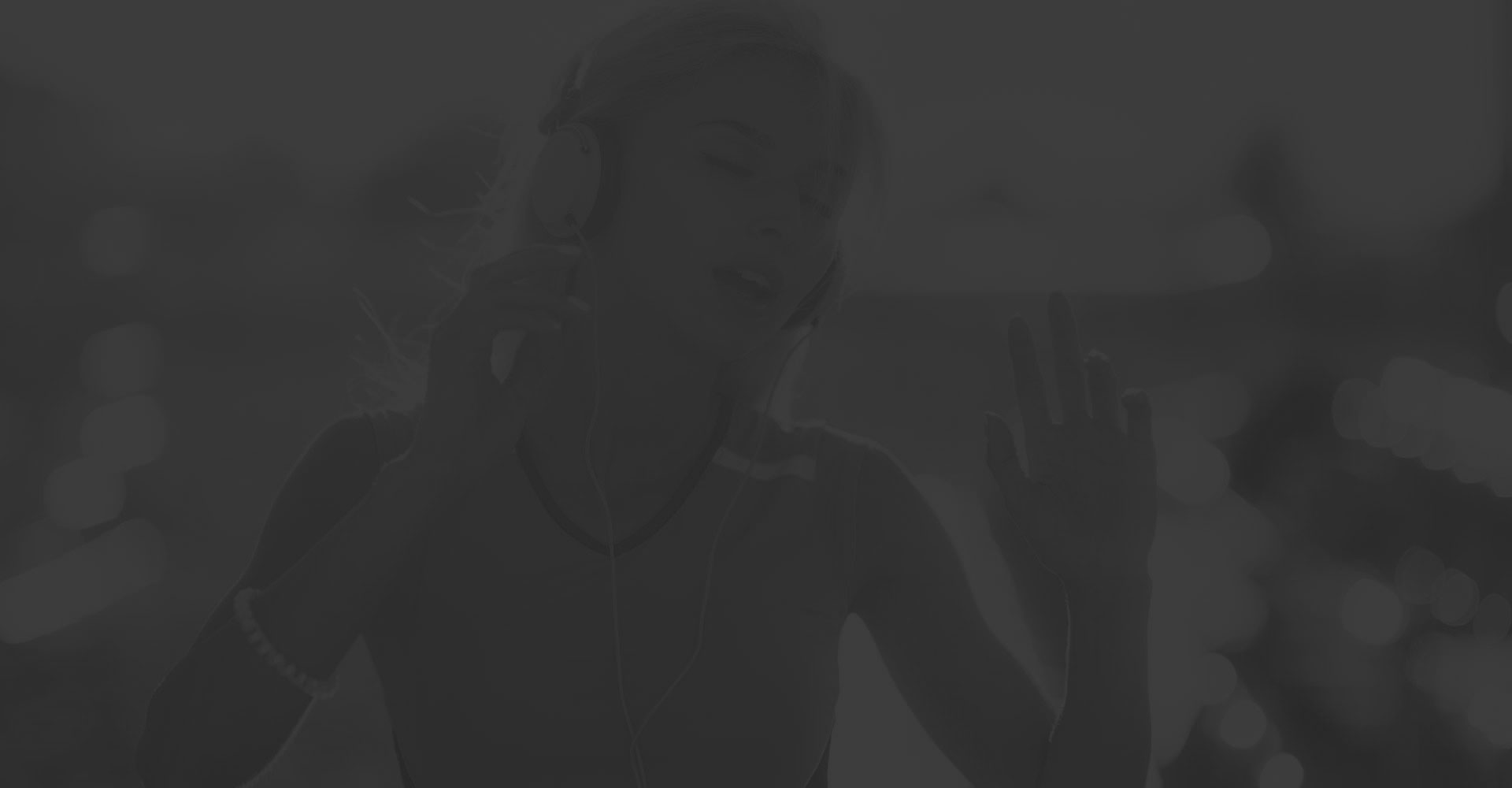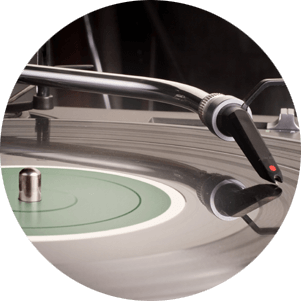 Since 2001 we are partners with well known Hotels and Retail Stores, providing them with an ideal music environment and offering their clients an audio experience that complements the interior perfectly. Our company is staffed by highly-educated personnel with excellent knowledge in fields of hospitality industry, food industry and music services. We provide the largest music base in Greece, and our aspiration is to individualize your daily music program according to the needs of your business.
---
---
We chose FeelMusic for the most efficient management of our music for all of the Aquila Hotels & Resorts. Through our partnership, we aimed and achieved satisfaction for our clients through a variety of music choices, all in lists tailored to our needs.

Our partnership with FeelMusic begun in 2008 and has been of the highest level since then. Their music platform has covered all our needs, giving us the ability to play different types of music on each of our venues. They provide us with regular updates to our music library while repeatingly played songs are non existent.

FeelMusic's services have been pivotal to controlling the budget of our stores during the rough times the Greek economy is passing through, especially on the commercial department. With careful music choices tailored to our stores' needs and with reasonable prices, our partnership has a bright future ahead of it.

Our partnership with FeelMusic might be brief, but their professional approach, the variety of the music provided and the direct contact with us, have left us with the best of impressions.

The music we play is full of pleasant emotions and this is something really important to us! FeelMusic are the partners we needed because they catered to our needs and found what Lito Multistores truly needed.

When we upgraded our Kriti beach hotel back in 2011, we started our partnership with FeelMusic which provides us with high quality music and constant updates to our music library. The update is automated saving us valuable time. They have provided us with a product that does not require our daily attention and offers our clients satisfaction. The technical support and their service is highly professional and always on time. Our partnership has been extraordinary and helped us stay on track of our goals. We wish them a bright future.

The music program they have installed is really handy and easy to use. The music categories provided cover all existing genres giving us the capability to change music on the fly according to our customers' needs and depending on the time of the day. We recommend it to everyone who wishes for a professional music service for his business all day and night. Feelmusic offers quality both in music and in their technical support.

Before we learned about Feel Music we were tired of listening to radio all day the same music. Since 2001 when we proposed it and started cooperating, we did not believe in our ears. Our mood changed immediately. We work much more relaxed and have plenty of music choices. All our customers are impressed with the music and they also enjoy their time.