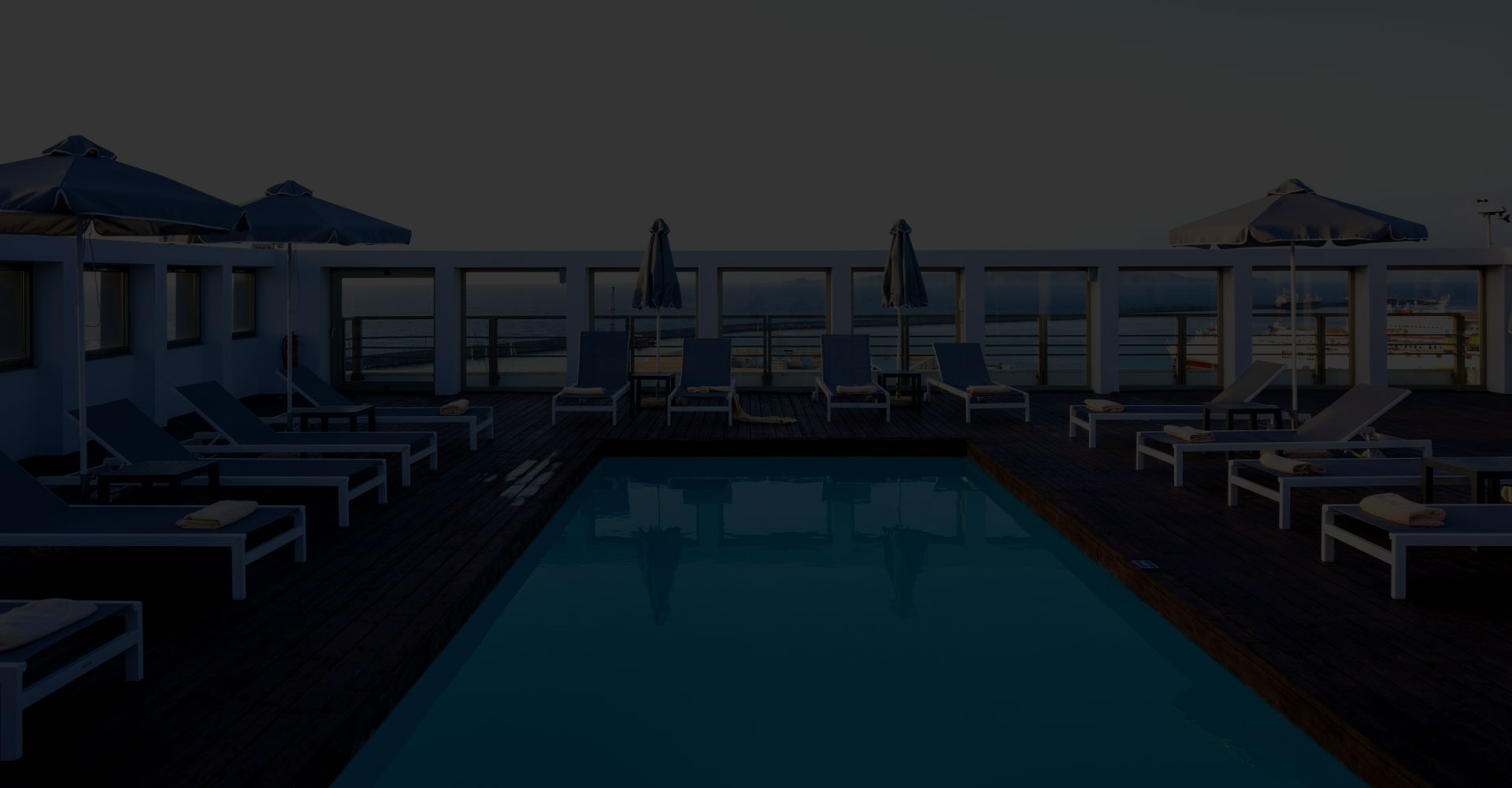 Aquila Hotels & Resorts
.
---
The Aquila Hotels & Resorts group of hotels consists of four 5 star hotels in Crete. Aquila hotels are ideal for both families and couples who search for genuine Cretan hospitality, style and luxury, polite staff with a warm smile, stylish rooms and Mediterranean cuisine.
---
We are partners since 2011, providing them with the music each hotel needs. Soft music in the living rooms, summer beats in the pool bars, quality greek and international music in the restaurants, special music themes for complete relaxation in the spas. The music management is achieved through a central computer with full access to a manager specified by the hotel.
We chose FeelMusic for the most efficient management of our music for all of the Aquila Hotels & Resorts. Through our partnership, we aimed and achieved satisfaction for our clients through a variety of music choices, all in lists tailored to our needs.