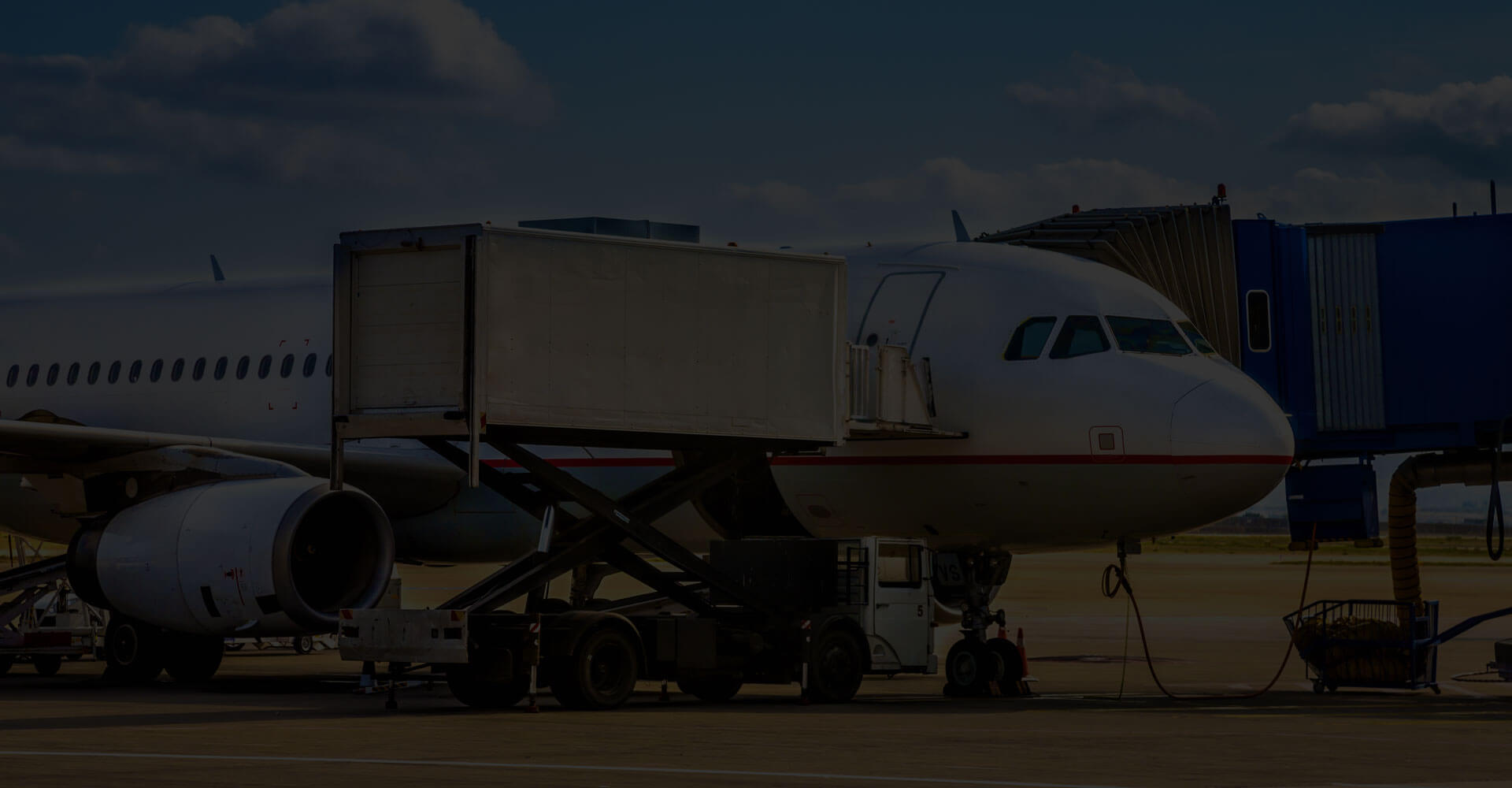 Athens International Airport
.
---
Athens International Airport
.
---
The Athens International Airport "El. Venizelos" first operated in 2001 and today is the greatest airport in Greece and one of the greatest ones in Southeastern Europe. Millions of passengers have passed through it and it has several times been rewarded for being among the best airports worldwide. Choosing the right music for all of the airport's different venues is a welcomed challenge for us. It has to be pleasant for thousands of people of different ages and cultures.
---
We pay close attention to the lyrics of the music played as well as the origins of said music. For example, we avoid using a music theme associated with a movie with natural disasters or an aviation accident. We have created a music program filled with well known tracks globally with a few touches of greek music that helps passengers relax and have a good mood. We believe that all these years of partnership with the Athens International Airport are the best proof of our good work!