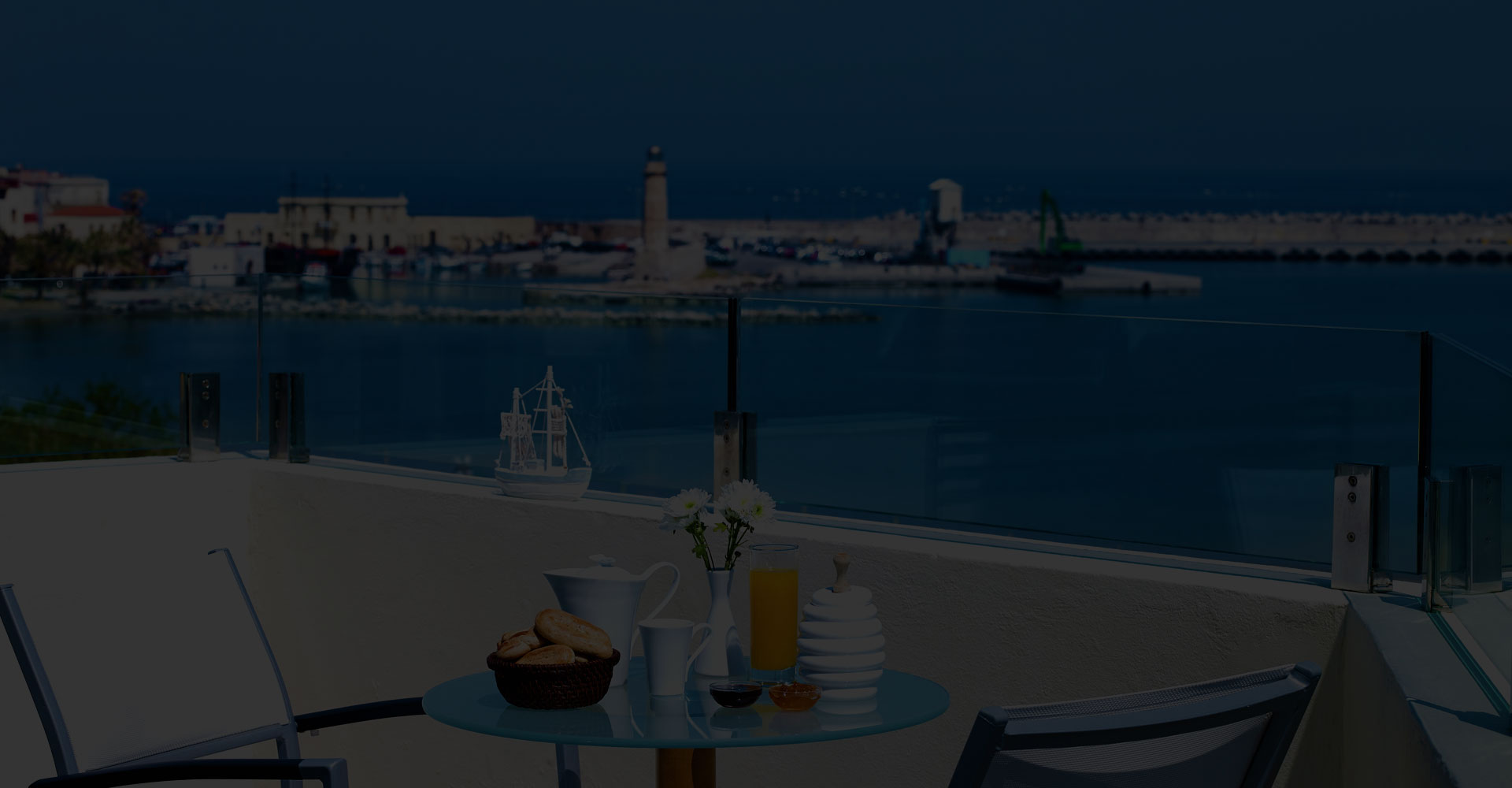 Kriti Beach & Kyma Beach Hotels
.
---
Kriti Beach & Kyma Beach Hotels
.
---
The OK HOTELS group is a family business based on the philosophy of hospitality. It consists of two hotels, Kriti Beach and Kyma Beach with 5* and 4* respectively, within a 200 meter distance from each other, built on the central coastline of Rethimno. Both have view over the beautiful beach of Kriti Hotel which is awarded with a Blue Flag.
---
Both the administration and the staff manage the hotels with outmost care so that their clients can feel the hospitality Crete is known for worldwide. They have authentic traditional Cretan cuisine and spas that transform their clients' stay into a refreshing experience. We have been partners since 2011. We have the music administration of all their venues and have installed our music program to every venue so that the staff has immediate access to it. Our music choices consist of Greek and especially Cretan melodies that strengthen the feeling of Greek and especially Cretan hospitality.
When we upgraded our Kriti beach hotel back in 2011, we started our partnership with FeelMusic which provides us with high quality music and constant updates to our music library. The update is automated saving us valuable time. They have provided us with a product that does not require our daily attention and offers our clients satisfaction. The technical support and their service is highly professional and always on time. Our partnership has been extraordinary and helped us stay on track of our goals. We wish them a bright future.